We regret to inform you that due to low registration numbers we have made the difficult decision to put the program on hold for the time being. We will be doing an environmental scan and evaluation of the program to understand how to make the program most effective. Thank you for your understanding.
THIS IS THE GROUP FOR YOU!
Having a brother or sister who is living with a disability can be fun and challenging for children and teens. Our therapeutic groups offer the chance to: meet other children/teens who understand, share experiences, get information, do some fun activities and learn about different disabilities.
Participants, between the ages of 6 and 17 years, will be grouped by age in four different groups.
The groups meet once a month and are led by trained and experienced Program Facilitators.
Details
Groups will be held in person at 312 Parkdale Avenue.
Groups will be facilitated in English only
Groups will run from October to May for 2 hours session once per month.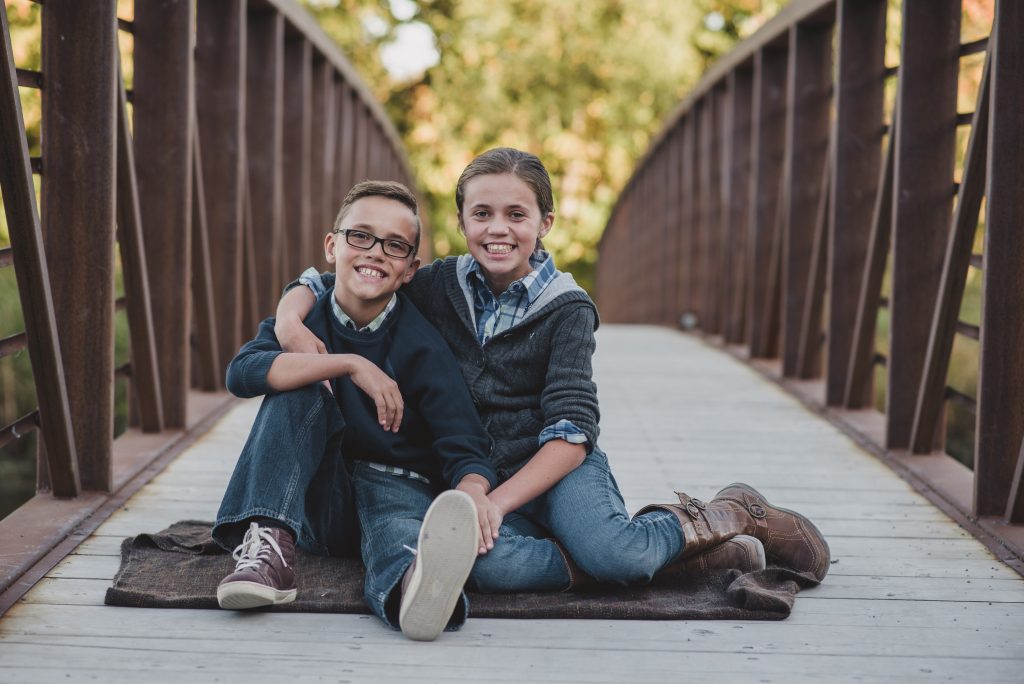 "I spent years and years searching for resources for our daughter, Rylee (now 13 years old) who has special needs. This has been a challenge from the start and will continue. As our kids were growing up, I decided it was time to look for resources that were available for our son, Nolan (now 10 years old) to help him cope and understand what it means to have a sister with a disability.

I found ABLE2 and their Children's Sibling Group. I thought it might be a good fit for Nolan. So, I asked him if he would be interested in a siblings group for kids with brothers or sisters with special needs. Nolan response was, "What is a sibling?" When I explained, he did not hesitate and immediately said "Yes, I do!". This was not really a surprise as Nolan has always been a very understanding, empathetic brother to Rylee, but he was very interested in meeting other kids in his shoes. This made us, as parents very proud.

From day one, Nolan has truly enjoyed the group and has met several children he 'connects' with. After his first couple of visits I asked him why he liked it so much. He said, "Mom, they just get me. I can talk about stuff and the other kids understand …. not like my other friends." Nolan always asks when the next session is, looks forward to it and when we pick him up he always has a smile on his face and lots to talk about.

Children's Siblings Group to Nolan is almost like a "reset button". Once a month he gets to speak freely and listen to other kids about their experiences. He realizes others are living life like him, with their own special challenges. He is very relaxed and feels safe at Children's Siblings Group."

Diane Young, Parent
Coordinator: Family Support
613-761-9522 ext. 223

ABLE2 has a knowledgeable team of experts on disabilities, their challenges and the impacts on individuals and their families. External organisations requesting presentations on disability-related topics must complete our booking form. Once the form is received, we commit to getting back to you within five business days to discuss your request.