Project Overview
Do you have FASD, or identify as having FASD?
Are you aged between 18 and 39 years of age, no longer in school, and a resident of Ottawa?
If yes, this project might be for you, or someone you know!
ABLE2 is pleased to be the recipient of a grant to fund our latest project: A Good Life for Adults (18-39 years) with FASD.
The grant is to support people in both official languages who identify as living with FASD, are 18-39 years of age and no longer in school. Project participants are matched with a Facilitator, who supports them to plan for their future and to realize goals over the course of three years. The project began in the fall of 2021 and ends in the summer of 2024.
People wishing to participate in the project must be residents of Ottawa and acknowledge that they either have or suspect they have a diagnosis of FASD. Involvement in the project is voluntary. There is no charge to participate but note that we can only accommodate a limited number of participants.
The project goal is to respond to a demonstrated need for specific support for adults with FASD, reducing isolation by connecting to formal and informal community resources, and decreasing the risk of crisis through self-identified goals, to sustain a life of meaning and joy.
There are three key activities over the course of three years:
Year 1: creating a plan and implementing concrete steps toward goal resolution, community involvement and system navigation. Based on person-centred thinking principles, the process is based on the person's strengths, gifts, goals and needs.
Year 2: mentoring to find employment, explore housing solutions, seek opportunities to volunteer, develop friendships or other goals as identified in the plan.
Year 3: strengthening community connections and sustaining the support network.
The project will also offer opportunities for connections through virtual, groups and learning workshops. When allowed these groups and workshops will be in-person.
If you wish to know more about this unique opportunity or are thinking of participating, please do not hesitate to contact ABLE2 for additional information.
Contact: pdpf@able2.org
613-761-9522 ext 201
Virtual Dining Social Group for Adults with FASD
Join us for a chat and to meet new friends online. We meet every other Wednesday to talk about what matters to you, and to have a few laughs.
This group runs over dinner time, so make your meal and log on to have a casual chat with the support of two facilitators.
Where: On Zoom
When: The second and last Wednesday of each month from 5:30 to 6:30 pm
Contact: Darlene Donnelly | Ddonnelly393@gmail.com for more information and to register
This project is possible because of the support of the Ottawa Community Foundation, the June Burland Fund and the University of Ottawa, Faculty of Medicine, Office of Social Accountability.
THANK YOU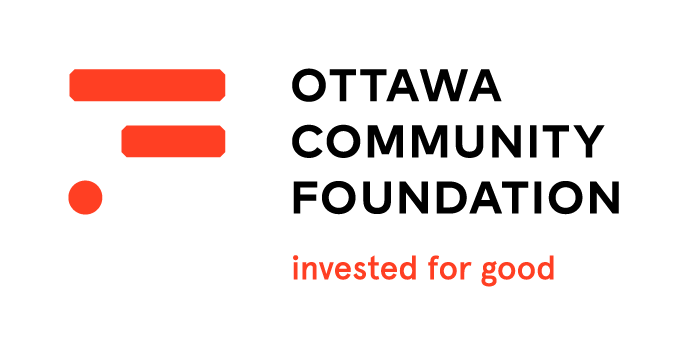 ABLE2 has a knowledgeable team of experts on disabilities, their challenges and the impacts on individuals and their families. External organizations requesting presentations on disability-related topics, including issues surrounding disability in the workplace must complete our booking form. Once the form is received, we commit to getting back to you within five business days to discuss your request. Request for Speaker