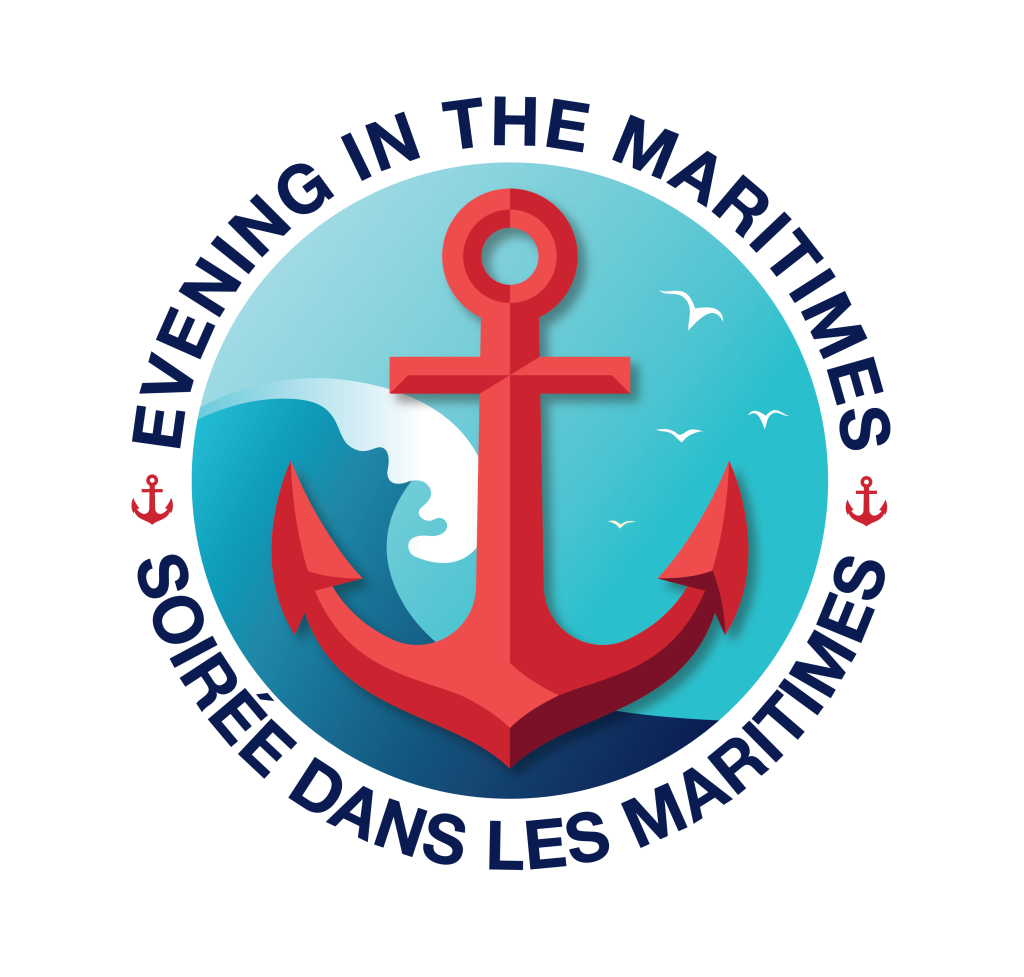 Evening in the Maritimes – Where Good Food Meets a Good Cause for a Good Time!
Immerse yourself in the Maritimes next May at ABLE2's authentic east coast kitchen party. Evening in the Maritimes brings Ottawa to the Maritimes for a fun night filled with fresh lobster, lively east coast music, a chance to take home amazing gifts and prizes from our sponsors, while raising money to help enhance the quality of life of people living with disabilities in the National Capital Region.
This unique event is sold out every year, bringing together hundreds of high-profile guests from all over Ottawa!