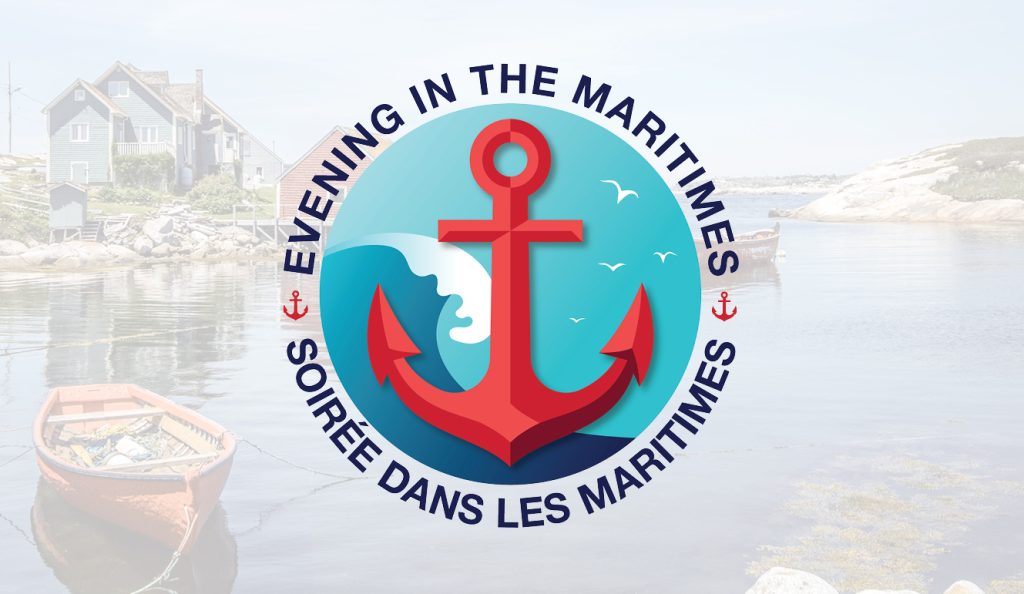 This unique event is a sell-out every year bringing together hundreds of high-profile guests from many sectors, including the most prominent business, medical, political, government, diplomatic and community leaders, media, and prestigious social figures in Ottawa/Gatineau. See who's joining us at the 2023 event.
Over the last 26 years, Evening in the Maritimes guests and sponsors have helped to raise $3.2M to support ABLE2's programs and resources. We count on our event attendees, donors and sponsors to support our mission to provide the tools, choices and connections that empower people with disabilities to build lives of meaning and joy.
We looking forward to SEAing you all again at EiTM23.
2023
EVENT DETAILS
Format: Cocktail reception, entertainment & silent auction, dinner & live auction, and prizes
Who: High-profile guests from many sectors, including the most prominent business, medical, political, government, diplomatic and community leaders, media, and prestigious social figures in Ottawa/Gatineau
When: Thursday, May 11, 2023
5:30 pm to 6 pm – Cocktail Reception Early Access for Special Guests & Sponsors
6 pm to 6:30 pm – Cocktail Reception General Access featuring musical entertainment, photo ops, silent auction viewing & other curated surprises
6:30 pm to 9:30 pm – 4-Course Dinner & Live Auction & Sea Creatures Sweepstakes
Where: Westin Hotel, 11 Colonel By Drive, Ottawa, ON
Dress Code: Business Casual
Event Accessibility: View the event accessibility policy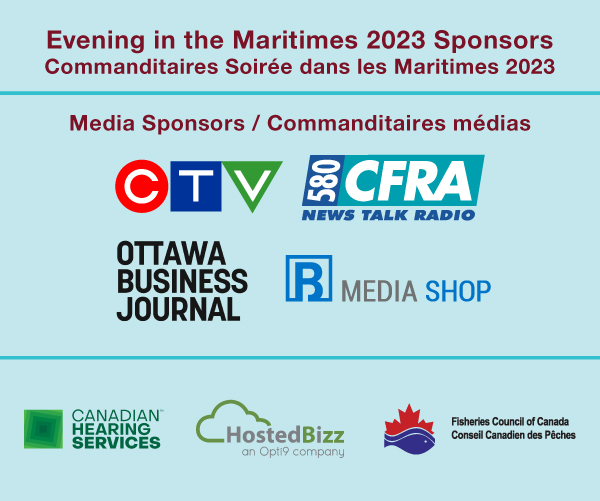 EVENING IN THE MARITIMES 2022
A whopping $209,100 was raised for ABLE2: Support for People with Disabilities at the 26th edition of Evening in the Maritimes on May 19th. Thank you for buying a ticket or table, adopting a sea creature, shopping at The Lobster Shack, and bidding on the auction items. Every little bit of money raised will help people with disabilities and their families in our community this year. Here's one last look at our evening together:
More About Evening in the Maritimes