Our stellar line-up of conference speakers and presenters never fails to impress.
Keynote Speakers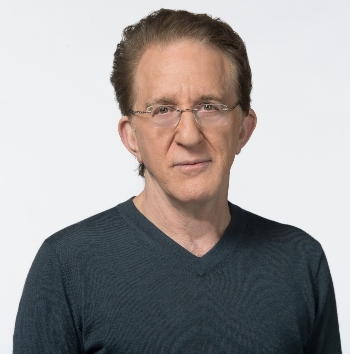 Brian Goldman has been called Canada's doctor. He practises emergency medicine at Sinai Health System in Toronto. He hosts White Coat, Black Art on CBC Radio One and the new CBC podcast The Dose. Brian is the author of three Canadian bestselling books. His latest — The Power of Kindness: Why Empathy is Essential in Everyday Life — is his personal and professional search for the kindest people on the planet.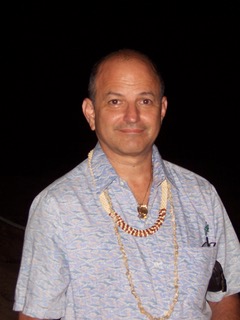 Dan Dubovsky has worked for over 40 years in the field of behavioural health. He has worked as a childcare worker in residential treatment and as a therapist in residential treatment, inpatient, outpatient, and community settings. Dan has been involved in the field of fetal alcohol spectrum disorders (FASD) for over 20 years. For the past several years, he has focused on the development and implementation of screening to identify those with a probable FASD and modifications of approaches for those who screen positive. He has presented regionally, nationally, and internationally on FASD focusing on interventions and prevention for children, adolescents, and adults. For this work, his son Bill, who was diagnosed with fetal alcohol syndrome at age 19, has been his mentor and best teacher. In addition to FASD, Dan has developed curricula and provided training and technical assistance for families and professionals working in mental health, developmental disabilities, education, justice, vocational services, and substance abuse treatment on loss and grieving, psychopharmacology, child and adolescent development, violence in youth, anger management, team building, stress and burnout, transition, and life span disorders such as Attention-Deficit/Hyperactivity Disorder, Mood Disorders, and Schizophrenia. Dan has also co-facilitated a group for non-offending caregivers of children who have been sexually abused. For 14 years, Dan was the FASD Specialist for the U.S. Federal Substance Abuse and Mental Health Services Administration (SAMHSA) FASD Center for Excellence in the U.S. He currently works as a consultant, providing training and technical assistance to agencies, communities, states, grant programs, and provinces. Dan has a keen interest in improving outcomes for individuals, families, and the providers and services that support them.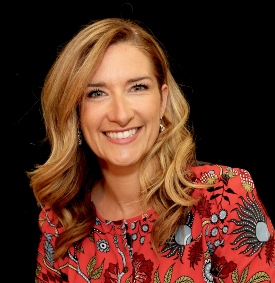 Maude Champagne is a Neurosciences Phd Student at Queen's University, a registered Social Worker and Psychotherapist. She has her private practice at Ottawa Center for Attachment and Trauma Therapy (OCATT). She completed her MSW with a thesis on the Experience of parents raising children with FASD and developmental trauma while undergoing Dyadic Developmental Psychotherapy (DDP). In the past, she has been involved in implementing the FASD Worker Program both in Vancouver and Ottawa. She sits on the Mental Health Committee of Adopt4Life as a professional and an adoptive parent.
Event Host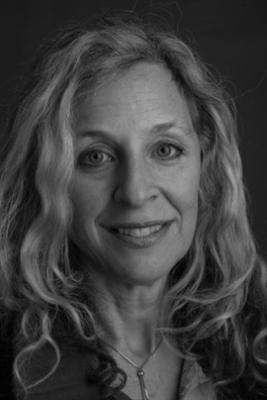 Fluently trilingual, Sylvie Bigras is an accomplished emcee and facilitator who has conducted national and expert stakeholder consultations, strategic planning, and organizational development projects. Her client list comprises local, national and international organizations, including the Canadian federal government, as well as not-for-profits and corporations.

She has hosted numerous major events including the Nelson Mandela Citizenship Ceremony, State Dinners for George W. Bush, Vicente Fox Quesada, Prince Charles and other dignitaries.
A specialist in Communications at international sporting events, she has worked at 15 Olympic Games, 4 Commonwealth Games and 5 Pan American Games. She was the Press Chief for the Canadian Olympic Team in 2008 and 2010, as well as for Canada at the Glasgow 2014 and Gold Coast 2018 Commonwealth Games.

She has narrated numerous videos and presentations and is the "voice"​ of the Canadian War Museum.

Currently, she hosts and facilitates major events, as well as working with Canada's Great Kitchen Party, a celebration of excellence in sport, music and food.
Speakers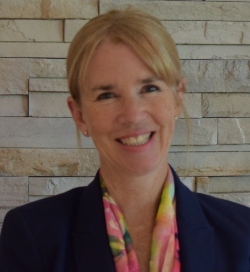 Lauri Cabral is the Chair of Adopt4Life's Child to Parent Violence and Aggression (CPVA) working committee, which has produced webinars with international experts, offers support to families experiencing CPVA, sessions for families and professionals, on-line support groups and has partnered with the University of Ottawa to develop Canadian literature on the topic. She has her M.Ed. in Counselling Psychology and is certified in alternate dispute resolution through the Canadian International Institute of Applied Negotiations.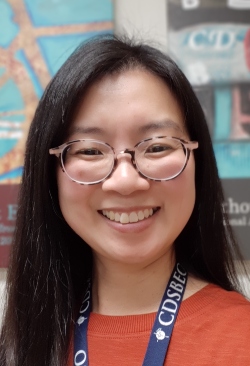 Janet Carioni is an Occupational Therapist with the Catholic District School Board of Eastern Ontario where she provides assessment and intervention for students with complex needs. Janet's clinical interests include the neurobiology of prenatal and childhood trauma. She has worked on multidisciplinary FASD assessment teams, was a founding member of the Fetal Alcohol Resource Program and has presented at the International FASD Research Conference in Vancouver. Her passion to speak about FASD has taken her on a journey to all three coasts of Canada.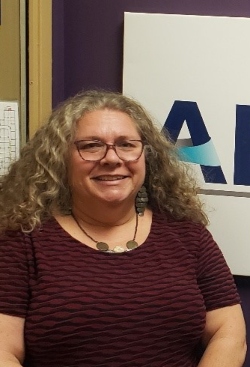 Hélène Courchesne completed her B.A. in Psychoeducation, with a specialization in developmental disabilities and autism spectrum disorders at the Université du Québec à Trois-Rivières.Over the course of her career, she has provided consultation and training to caregivers and professionals who provide services to people with developmental disabilities experiencing concurrent challenges, such as behavioural difficulties or mental illness. Hélène is a Program manager at ABLE2, supporting people with disabilities to direct their own lives as valued community members.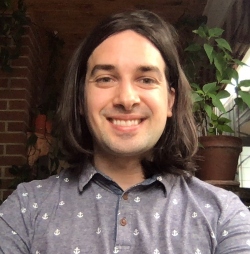 Pascal Gagné is a Ph.D. Candidate at the Institute of Feminist and Gender Studies at the University of Ottawa and FASD research lead of the Fetal Alcohol Resource Program (FARP) at ABLE2. Over the last ten years, he has been involved with non-profits in multiple sectors, taught college-level classes on a variety of topics and worked as a consultant for a broad range of organizations. He did frontline work for several years as an independent facilitator and a FASD coordinator. He wishes to thank the Social Sciences and Humanities Research Council (SSHRC), the University of Ottawa, and the Government of Ontario for funding his research.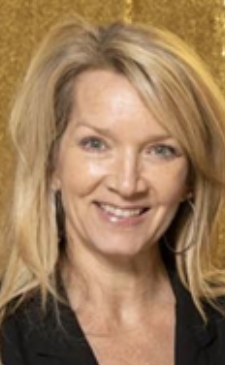 Angela Geddes CYW, MSW, RSW is in private practice providing training and advocacy and support for individuals with FASD and their families. She is also the project coordinator of the family and caregiver support group project through Health Nexus which is supported by the Government of Ontario. Angela Geddes has over 25 years of experience providing education and support for individuals and families with very complex needs in a variety of settings. She holds a diploma in Child and Youth Work and a Masters degree in Social Work from Laurentian University. Angela is passionate about raising awareness to improve the circumstances for those affected by prenatal alcohol exposure (PAE).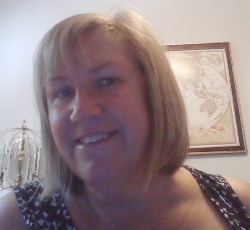 Joyce Hamelin, BSW, MSW, RSW is the Fetal Alcohol Resource Program Clinical Lead. Joyce has been a practicing Social Worker for 35 years. She has worked in a variety of community and social service settings, working with people across the life span. Joyce has a specialty in working with children and youth and their families. She offers trauma-sensitive interventions based on best practices. She has developed expertise in the areas of mental health & addictions, supporting those who have suffered a history of trauma, neuro-atypical and developmental exceptionalities, caregiver needs, and family dynamics. She has lived experience with adoption and FASD. She joined the FARP team in 2017.
Michelle Hughes is passionate about building capacity and community and believes both are possible when the focus is on strengths and ability over systems and structures. As the proud mom of a 12-year-old living with FASD, Michelle has been an active member of the FASD community in Waterloo Region, supporting caregivers through sharing lived experiences. Michelle is one of the founding members and a co-facilitator of a newly formed Caregiver Support Group. Professionally, Michelle has had an over 20-year career in programs within the health and community services sectors and is currently an Executive Director for a not for profit agency.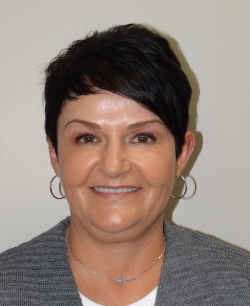 Karen Huber is the FASD Coordinator at the Sunbeam Developmental Resource Centre. She has been supporting children, youth and families in the area of children's mental health/developmental services for the past 26 years. For the past 11 years she has been working to build supports and understanding for individuals with Fetal Alcohol Spectrum Disorder. She has led the development and implementation of Waterloo Region's FASD Integrated Approach. Besides supporting families living with the disability, her experience includes coordinating the Waterloo Region FASD Diagnostic Clinic, chairing the Waterloo Region FASD Action Group and a member of FASD ONE- Diagnostic Working Group.
Tiffany Kalsi is a Speech-Language Pathologist who strives to help students overcome barriers related to their language and communication to meet their full potential. Her clinical interests include developing functional communication using augmentative and alternative communication (AAC) and promoting research-based principals to align classroom instruction with the reading brain.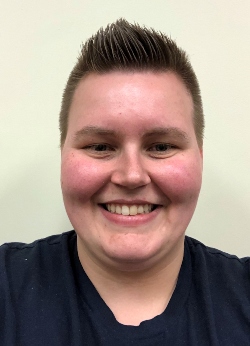 Manon Kelso is the FASD Worker Lead at ABLE2. Manon has been working in the Social Services sector just under 15 years. She has worked in a variety of multi-disciplinary teams in the community, and educational and residential organizations. These positions have involved supporting children, youth and adults with neuro/developmental disabilities, mental health illnesses, dual-diagnosis and learning exceptionalities. Manon was an Independent Planning Facilitator with ABLE2 working with people with a variety of developmental disabilities assisting her clients to work on their person-directed goals and future planning with their families before joining the FARP team as an FASD Worker.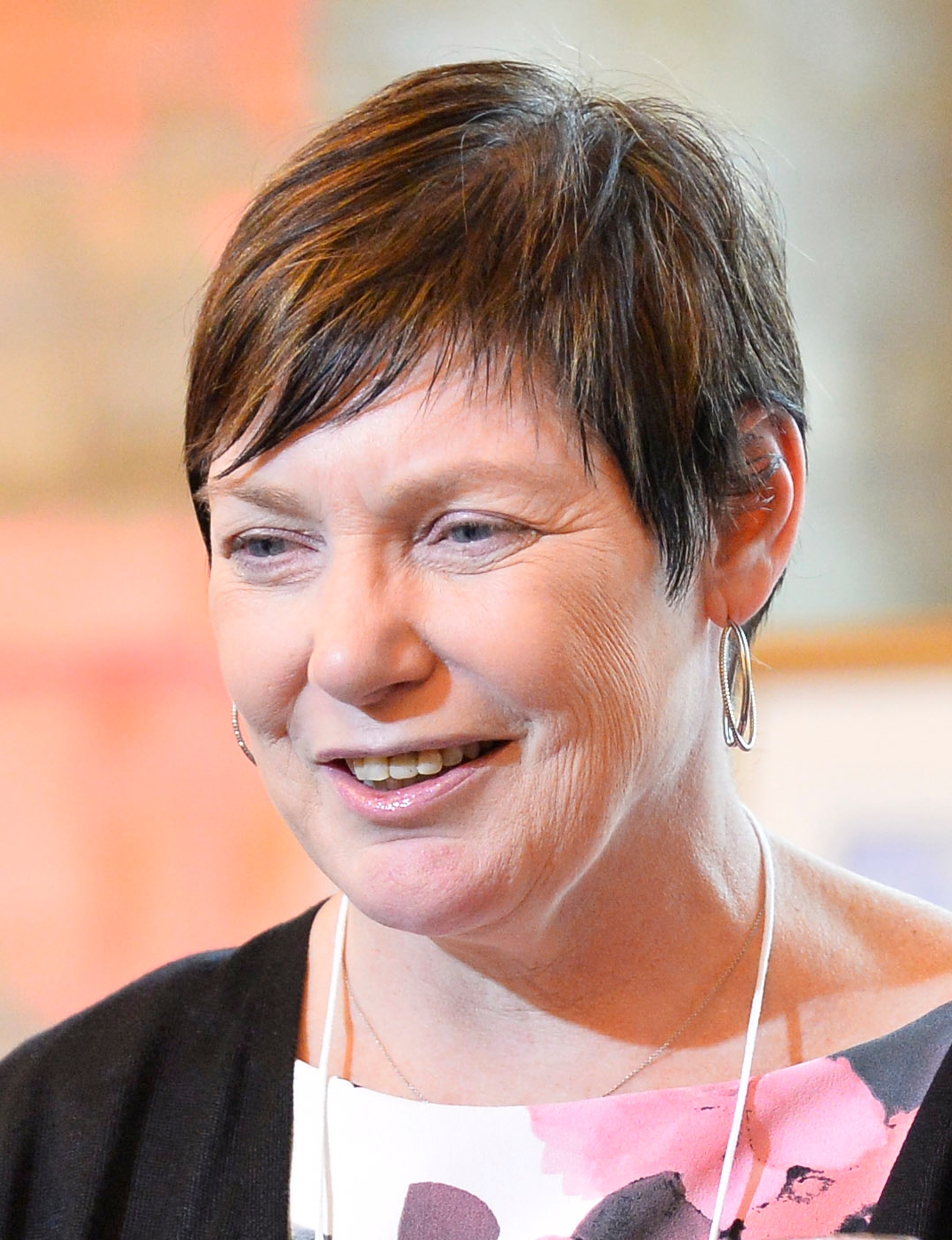 Heather Lacey is currently the Executive Director of ABLE2. Her background includes leadership positions with the Ontario Ministry of Children & Youth Services (now known as the Ministry of Children, Community and Social Services) and the British Columbia Delegated Indigenous Child and Family Service Agency. She holds a BA in Psychology and Law and has certificates in Computer Programming and Teaching English as a Foreign Language. Her life's journey has taken her from Ottawa to South Korea, remote First Nation communities in northern Ontario, British Columbia, inner-city Edmonton and back to Ottawa.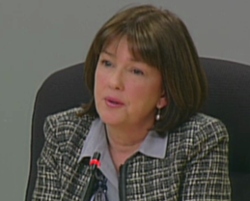 Nancy Lockwood is the Manager of the Fetal Alcohol Resource Program (FARP) at ABLE2, formerly Citizen Advocacy Ottawa, a program she helped to create in 2015 in collaboration with Kids Brain Health Network, CHEO and the Children's Aid Society of Ottawa. In this role she manages the provincial FASD Worker Program for children and youth in three regions of Eastern Ontario; the FASD Coordinator program for adults with FASD (or suspected FASD) in Ottawa, along with seven support groups. In addition, Nancy has provided customized FASD education workshops to thousands of professionals and front-line workers in multiple sectors including education, justice, employment, housing, mental health and addictions.
Nancy has presented on FASD at the provincial, national and international level, including to the Senate of Canada's Human Rights Committee. She is extremely proud of the "FARP" team members, both past and present, for their hard work and vision, and grateful to the individuals with FASD and their caregivers who have shared their stories with her. They have been her best teachers.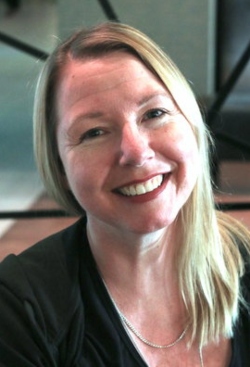 Rebecca Lovering-Spencer is a Regional Parent Liaison at Adopt4life and is a founding member of Adopt4Life's Child to Parent Violence and Aggression (CPVA) working committee. She is mother to two teens and is a foster parent to babies awaiting adoption. Applying her BA in Social Development Studies, Rebecca has worked for 25 years in the non-profit sector supporting and empowering marginalized people – most intensively creating and managing programs and supports for individuals and families who are impacted by a developmental disability.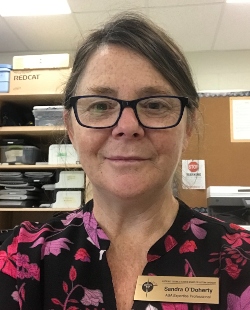 Sandra O'Doherty is a Board-Certified Behavioural Analyst who is passionate about applying evidence-based principals in her daily practice for children and youth with complex behavioural needs. Her clinical interests include autism in girls and building the capacity of school teams in their understanding of behavioural principles and supports for students.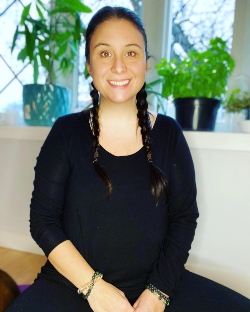 Sabrina Peacock is an FASD Worker at ABLE2 for the Fetal Alcohol Resource Program (FARP). Sabrina is a Registered Early Childhood Educator and Psychotherapist who has worked with children and families for over 15 years. Sabrina lived in Sioux Lookout, Ontario, for nine years before joining ABLE2, where she has held different positions across the sector of children and youth. She has worked as an infant and child development counsellor, she offered child and family therapy, counselling to children who had a developmental disability and worked with communities and agencies to build up their capacity when it comes to mental health and FASD. Sabrina has experience working in multiple sectors including education and justice. She also has personal experience of living and loving someone with FASD. Sabrina is passionate about yoga, attachment, trauma and infant and child development, and mindfulness which feed back into her professional practice.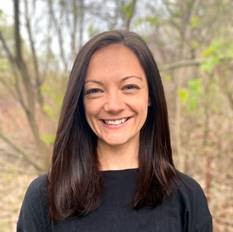 Bri Redquest PHD is a post-doctoral fellow with the Azrieli Adult Neurodevelopment Centre at Centre for Addictions and Mental Health (CAMH). She has a strong interest in participatory research in the areas of physical and mental health promotion for adults with developmental disabilities, as well as their family members.