Our stellar line-up of conference speakers and presenters never fails to impress. Check back regularly for the latest additions to our program!
Keynote Speakers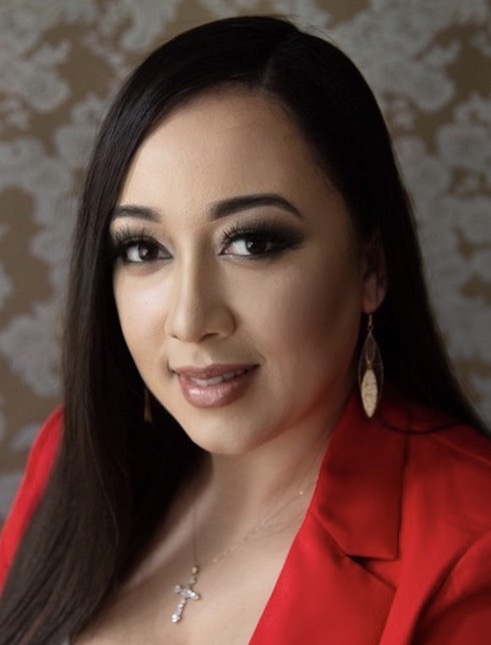 Cyntoia Brown-Long is an author, speaker, and advocate for criminal justice reform and victims of trafficking. Cyntoia is also a person who was diagnosed with FASD after being born to an alcoholic, teenage mother.
Throughout her adolescence, Cyntoia experienced a sense of isolation, low self-esteem, and alienation that drove her straight into the hands of a predator. She was trafficked during her early teenage years and, at the age of 16, was arrested for killing a man who solicited her for sex. After being tried as an adult, she was sentenced to life in prison. Her trafficker was never arrested.
In prison, Cyntoia's life took a dramatic turn when the prison education principal took her under her wing and introduced her to a spiritual path. She encouraged her to build a positive life in prison and to resist the negative influences that lead to despair.
Her memoir, Free Cyntoia: My Search for Redemption in the American Prison System (Atria Books), written while in prison, documents her early years and the 15 years she was incarcerated and takes readers on a coming-of-age spiritual journey. Set against the shocking backdrop of a life behind bars and the injustice of sentencing sex-trafficked juveniles as adults, Cyntoia struggled to overcome a legacy of birth-family addiction and a lifetime of being ostracized and abandoned by society. Of her time in prison, Cyntoia says, "I was just a teenager when I was sent to live behind a razor-wire fence. My entire coming of age was within the walls of the Tennessee Prison for Women." She is a 2020 Nominee for the NCAAP Literary Image Award and has been featured as a guest columnist for the Washington Post.
Event Host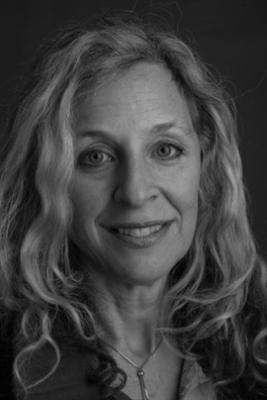 Fluently trilingual, Sylvie Bigras is an accomplished emcee and facilitator who has conducted national and expert stakeholder consultations, strategic planning, and organizational development projects. Her client list comprises local, national and international organizations, including the Canadian federal government, as well as not-for-profits and corporations.

She has hosted numerous major events including the Nelson Mandela Citizenship Ceremony, State Dinners for George W. Bush, Vicente Fox Quesada, Prince Charles and other dignitaries.
A specialist in Communications at international sporting events, she has worked at 15 Olympic Games, 4 Commonwealth Games and 5 Pan American Games. She was the Press Chief for the Canadian Olympic Team in 2008 and 2010, as well as for Canada at the Glasgow 2014 and Gold Coast 2018 Commonwealth Games.

She has narrated numerous videos and presentations and is the "voice"​ of the Canadian War Museum.

Currently, she hosts and facilitates major events, as well as working with Canada's Great Kitchen Party, a celebration of excellence in sport, music and food.
Speakers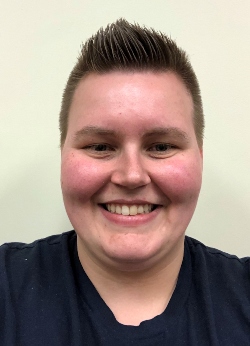 Manon Kelso has been working in the Social Services sector for about 15 years. She has worked in a variety of multi-disciplinary teams in the community, including educational and residential organizations. These positions have involved supporting children, youth and adults with neurodevelopmental disabilities, mental health illnesses, dual-diagnosis and learning exceptionalities. Manon was an Independent Planning Facilitator with ABLE2 working with people with a variety of developmental disabilities assisting them to work on their person-directed goals and future planning with their families, before joining the Fetal Alcohol Resource Program as an FASD Worker, FASD Worker Lead and now Program Manager. She is passionate about supporting this under supported community.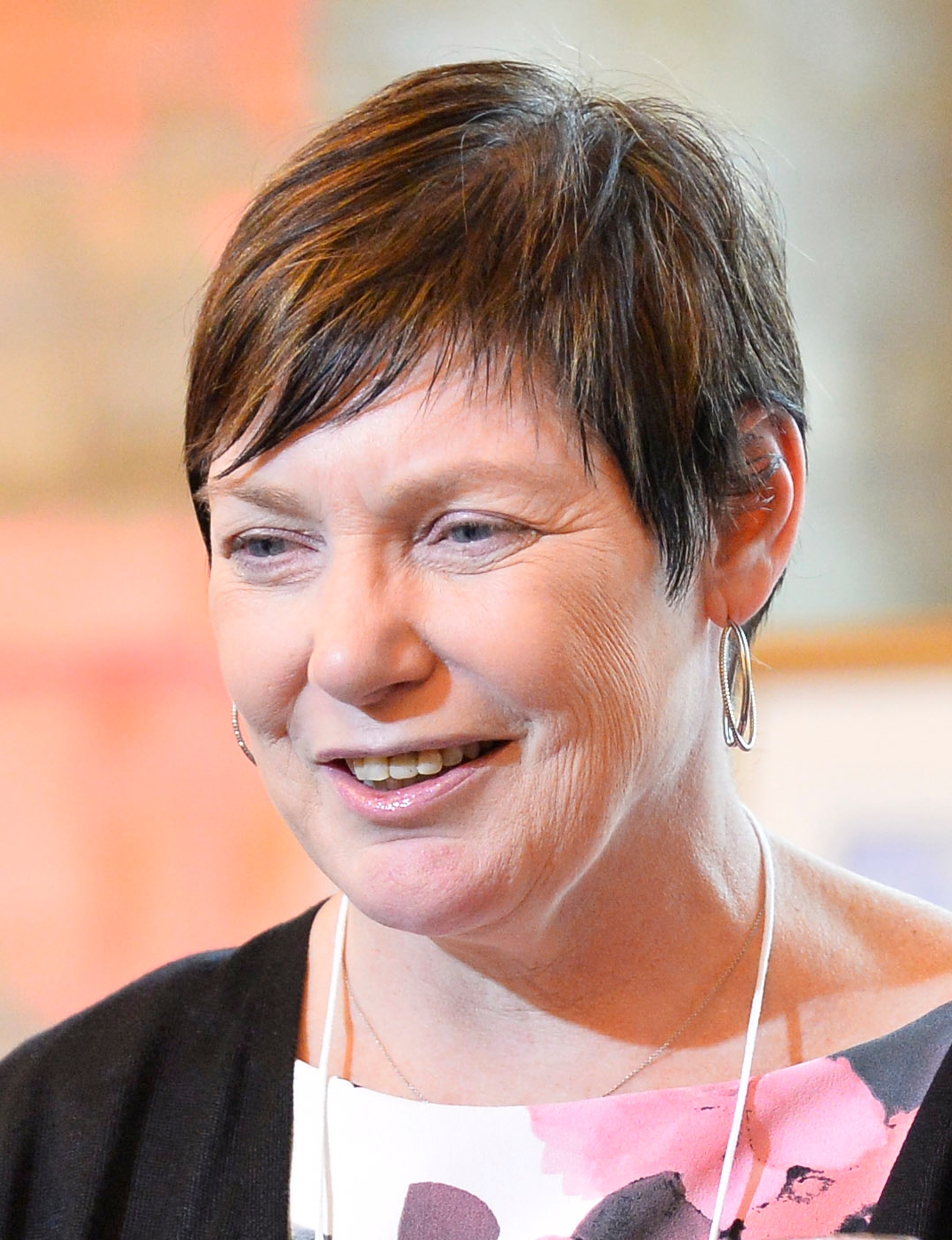 Heather Lacey is currently the Executive Director of ABLE2. Her background includes leadership positions with the Ontario Ministry of Children & Youth Services (now known as the Ministry of Children, Community and Social Services) and the British Columbia Delegated Indigenous Child and Family Service Agency. She holds a BA in Psychology and Law and has certificates in Computer Programming and Teaching English as a Foreign Language. Her life's journey has taken her from Ottawa to South Korea, remote First Nation communities in northern Ontario, British Columbia, inner-city Edmonton and back to Ottawa.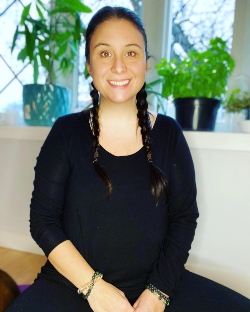 Sabrina Peacock is an FASD Worker at ABLE2 for the Fetal Alcohol Resource Program (FARP). Sabrina is a Registered Early Childhood Educator and Psychotherapist who has worked with children and families for over 15 years. Sabrina lived in Sioux Lookout, Ontario, for nine years before joining ABLE2, where she has held different positions across the sector of children and youth. She has worked as an infant and child development counsellor, she offered child and family therapy, counselling to children who had a developmental disability and worked with communities and agencies to build up their capacity when it comes to mental health and FASD. Sabrina has experience working in multiple sectors including education and justice. She also has personal experience of living and loving someone with FASD. Sabrina is passionate about yoga, attachment, trauma and infant and child development, and mindfulness which feed back into her professional practice.