ABLE2 and DANEO are pleased to offer this series exploring the theme How Can I live independently when I need others for support?
The series is intended for people with disabilities, their family, caregivers and professionals. The topics explore the idea of independence and support networks, for people with disabilities that often rely on others and paid supports in their everyday life. Each session will include guests, reflective discussion and exercises so participants can leave with thoughtful actions items related to living independently with support.
ABLE2 is a small but powerful charity with a big purpose. We are the only organization in Ottawa that supports people of all ages across the disability spectrum and their families to live life as valued members of our city.
DANEO is a local family network that advocates for the rights of citizens labelled with an intellectual/developmental disability to have access to the same opportunities and choices as other Ontarians.
These sessions will be held in person and virtually. Choose to attend either way.
Sign up for one session or for all of them today. Come back to see updated information as guest speakers are confirmed.
Session 1: October 5 – What Independence Means to Me (VIRTUAL ONLY)
L'indépendance a une différente définition pour chacun. Nous commençons notre série avec un panel d'individus / d'auto-représentants ayant une expérience vécue qui parleront de leur point de vue sur l'indépendance.
Notre modérateur invité explorera les idées d'indépendance et d'interdépendance et demande à quoi cela pourrait ressembler pour les personnes vivant avec un handicap.
Modératrice invitée : Josée Boulanger, doctorat
Josée est chercheuse postdoctorale à l'École des sciences de la réadaptation de l'Université d'Ottawa. Dans le cadre de sa recherche doctorale en sciences interdisciplinaires de la réadaptation, elle a utilisé des méthodes audiovisuelles pour explorer une bonne vie et une participation significative à la recherche avec des personnes étiquetées avec une déficience intellectuelle qui font face à des obstacles importants en communication. Elle enseigne aussi actuellement aux étudiants étiquetés avec une déficience intellectuelle à La Cité. Son expérience de fratrie l'a poussée à faire une maîtrise en études sur cet handicap et à travailler aux côtés d'auto-représentants pour co-créer le documentaire The Freedom Tour. Elle participe également à divers efforts de plaidoyer tels que DANEO et le groupe Respecting Rights de l'ARCH Disability Law Centre. Josée s'intéresse à la recherche et aux pratiques créatives, critiques et collaboratives qui génèrent de nouvelles perspectives sur les expériences humaines afin de promouvoir l'égalité et la justice sociale.
Venez discuter du thème de l'indépendance et de ce que cela signifie pour vous et rencontrez nos panélistes pour entendre ce qu'ils ont à dire.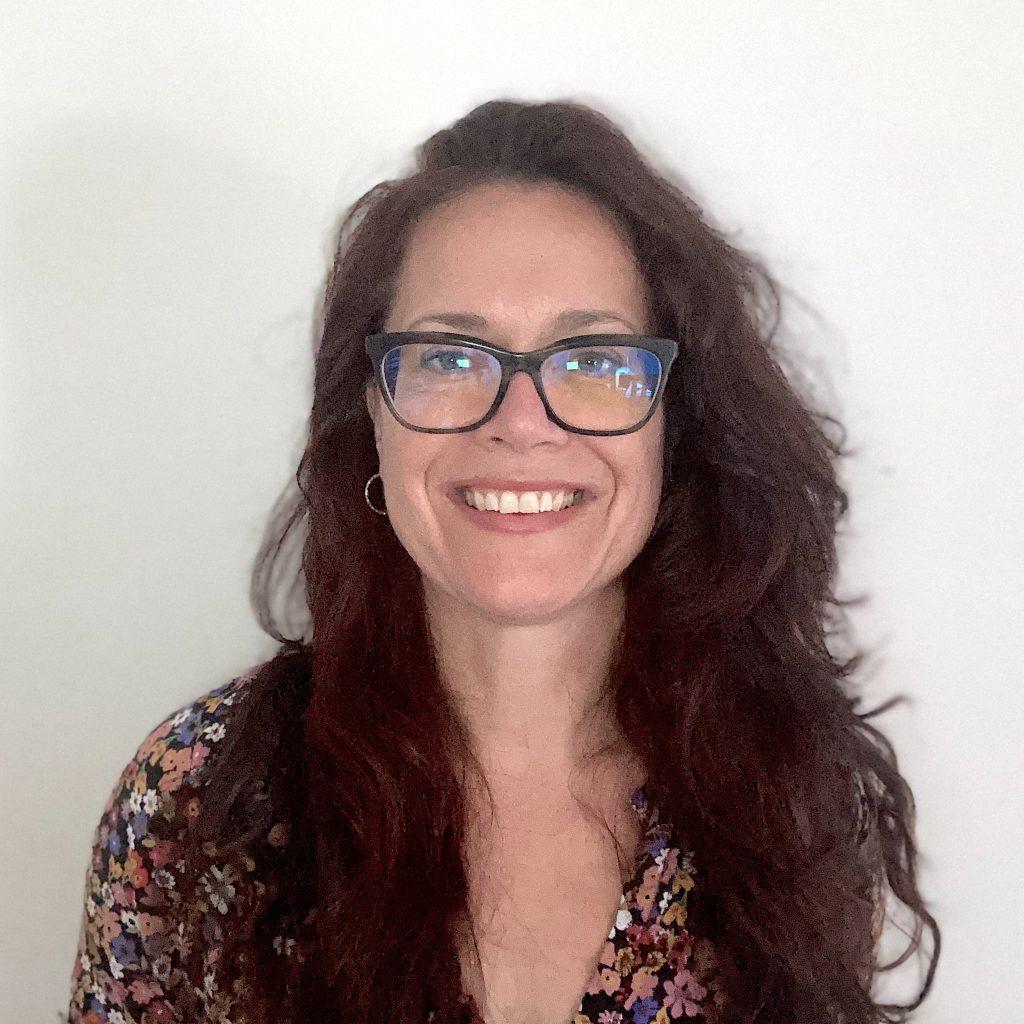 Session 2: October 26 – Independent Facilitation and Building Independence
This session will explain Independent Facilitation and how it can be used to help you define what independence means for you and how you can build the support to make it happen.
Session 3: November 9 – Building Support Networks
What is a support network and how do I create one? Learn from families and persons with disabilities about how they set up and are working with their support network to develop independence. An opportunity to discuss concerns, fears and challenges around building a network and exchange tips and experiences.
Session 4: November 23 – How to make the most of my support network
What role can a support network play relative to independence? We will be talking about the power of relationships, and the intentionality of belonging.
Final Session: December 7 – Microboards and Building Independence
A Microboard is a group of committed family and friends who join together with a person who has a disability to create a supportive not-for-profit corporation.
Who should attend?
Professionals, caregivers, parents of those with disabilities, people with disabilities
Workshop Details
Facilitators: Hélène Courchesne & Minda Bojin
Day & Date:
October 5 – What Independence Means to Me
October 26 – Independent Facilitation and Building Independence
November 9 – Building Support Networks
November 23 – How to make the most of my support network
December 7 – Microboards and Building Independence
Time: 6:30 – 8:00 pm
Cost: $10 per person
Venue: 312 Parkdale Avenue, Ottawa ON – Meeting Room Number will be sent via email 2 days before workshop. Participants can also join virtually.
Registration: Please register using the link below. Prior to the workshop, all registered participants will be sent details of the in-person venue and a Zoom link to access the workshop virtually.
NOTE: Registration closes at 5:00 pm on the date of the workshop. No registrations will be accepted after that time.
Presented in part by: