Come join us as we explore the chapters of one of the most important books for families on future planning.
Safe and Secure: Seven Steps on the Path to a Good Life for People with a Disability is a planning handbook written by families for families, out of love and fear of the future where the support landscape and rules keep changing. The new version of Safe and Secure includes updates to changes in Ontario up to 2020 and includes a chapter on "Advocating with Empathy" – a new pathway for many families who face long waiting lists and look out to community-based services for support.
This book is more like a toolkit – with worksheets to guide you through the many questions that we face as families. We will learn the nuts and bolts of planning, which will be reinforced by sharing strategies and experiences with other families.
The "Safe and Secure Book Club" will meet monthly from February to May 2023. The first 3 sessions will be held virtually via Zoom, and the last 2 will be in-person gatherings. A copy of the book will be mailed to you upon registration (see below).
Each session builds on the material of the previous one, so it is highly encouraged to commit to attending all the sessions.
The "Safe and Secure Book Club" will be hosted by ABLE2, with collaboration from Service Coordination Support (SCS). It is offered at no charge and the book is included with the registration. We will have guest speakers for specific topics.
Look forward to reading with you!
Facilitators: Darlene Donnelly and Anne Garneau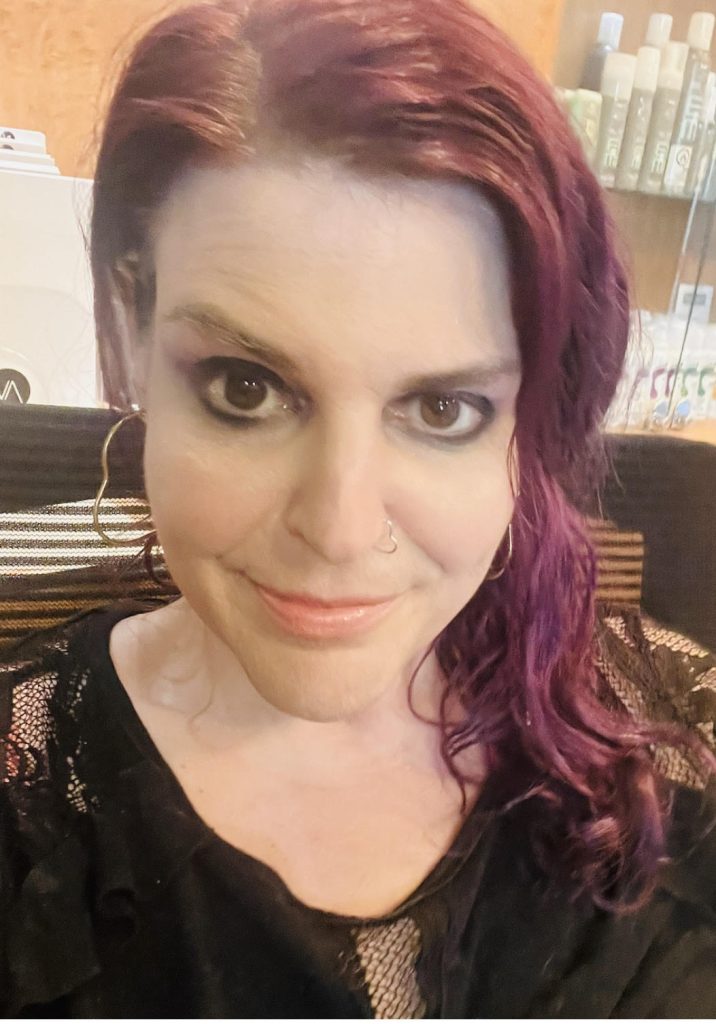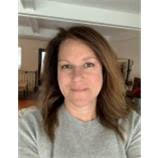 Virtual evenings 6:30 pm – 8:30 pm.
A zoom link will be emailed prior to February 7th
February 7: Clarifying your vision
February 21: Nurturing Friendship
March 21: Creating a home
In-person evenings: 6:30 pm – 8:30 pm at ABLE2 offices 312 Parkdale, Ottawa.
Free parking on site.
April 18: Making sound decisions and achieving financial security: wills, trusts and the RDSP
May 16: Advocating with Empathy and Securing your plan
Partners: