ABLE2 is offering a virtual workshop for individuals who live on a fixed income and who have a disability.
Workshop Description
Are you living on a tight budget with minimal income? Would you like to hear and share ideas on how to cut costs? Join Hélène Courchesne for a facilitated discussion for tips and tricks for ways to cut costs when living on a tight budget.
In this workshop, we will learn to create a monthly budget sheet to look at your income, what your expenses are and where you are able to cut costs.
Date: Wednesday, June 23, 2021
Time: 6:30 PM-8:00 PM
Facilitators: Hélène Courchesne
Hélène Courchesne has worked with people with disabilities in various capacities over the past 30 years. Her experience supporting people with developmental disabilities has always been rooted in the belief that each person can and should be making their own decisions and be an active participant about what happens in their everyday life. Trained in offering planning and support circle meetings, such as PATH and MAP, she supports people with disabilities, and their network, to imagine and act upon a personalized process towards a meaningful life. Currently managing the Funding Brokerage and Person-Directed Planning and Facilitation programs at ABLE2, she believes that everyone has their place as a contributing and valued community member.
Cost: $0 – you must be registered to attend the workshop.
Costs covered through funding received from the City of Ottawa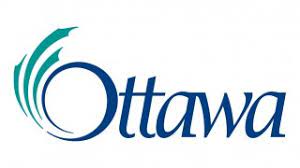 Registration: Please register using the link below.