FASD Awareness Walk – An Uplifting, Fun, and Informative Walk to Celebrate People with FASD
Join us for a 0.9 km walk in downtown Ottawa in support of Fetal Alcohol Spectrum Disorder (FASD). The 4th edition of this event coincides with International FASD Awareness Day that is observed all over the world on September 9th (the 9th day of the 9th month) to represent 9 months of pregnancy.
Over 100 people, including families and friends of people with FASD, medical practitioners, caregivers, local program partners and media will gather on September 11th to spread the word about FASD and celebrate those with lived experience.
FASD affects +/– 1.5 M Canadians – There is no safe amount and no safe time to drink alcohol during pregnancy. We all have a role to play!
Honorary Chair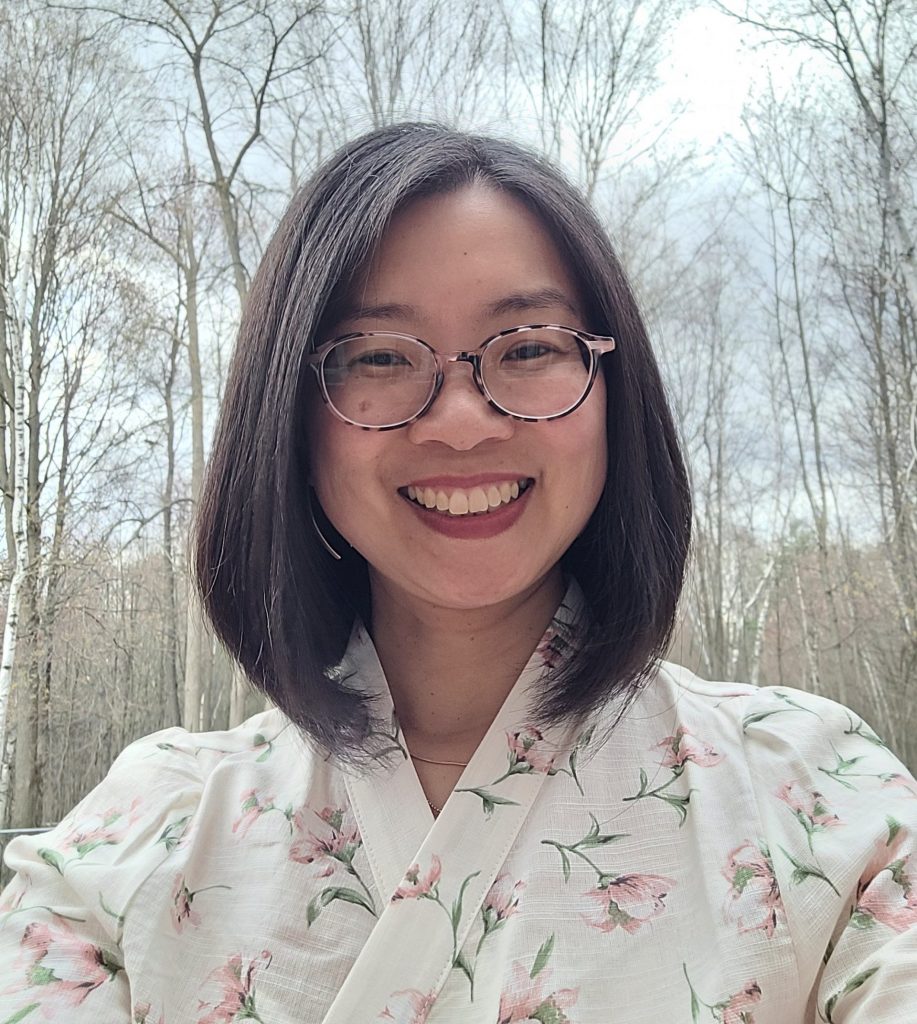 "Hi, my name is Janet Carioni and it's an honour to join ABLE2's FASD Awareness Walk 2021 as the Honorary Chair.
My FASD journey began many years ago as an Occupational Therapist working at a children's treatment centre. My curiosity about this thing called FASD drew me to my first conference, which then lead to me raising my hand to join a multidisciplinary FASD assessment clinic team. My growing curiosity about FASD ignited my passion to learn more and I connected with the FASD research community. I have been invited to speak about FASD across our beautiful nation – from the west coast to the east coast to the north coast.
Along my professional FASD journey I recognized a similar path was being carved out at home with my two sons. I was no longer just journeying through FASD at work, my personal life came along for the ride too.
As I continue to grow in my learning, my greatest teachers have been my sons and the many individuals with FASD who I have the privilege to work with or call my friends. It is for them that I will walk with ABLE2. Together we will celebrate those with FASD and raise awareness of FASD.
I look forward to meeting you all on Saturday, September 11th."
Janet Carioni – Honorary Chair
Event Details
NOTE: We are committed to providing a safe environment during this event and will be following public health protocols to ensure that any risk associated with COVID-19 is minimized. This event will comply with local and provincial guidelines that are in effect at the time of the event.
Who: People with FASD and their loved ones, medical practitioners, program partners and more!
Where: York Street Plaza (Byward Market) & Marion Dewar Plaza (Ottawa City Hall)
When: Saturday, September 11, 2021 (4:00 pm to 5:30 pm)
RVSP: This event is FREE – an advance RSVP is required.
Schedule of Events
4:00 pm to 4:15 pm
Opening Remarks and Walk Kick-Off on York Street Plaza
4:15 pm to 4:30 pm
0.9 km Walk between York Street Plaza and Ottawa City Hall (Walk Route)
4:30 pm to 4:45 pm
FASD Flag Raising featuring Mayor Jim Watson in Marion Dewar Plaza
Register Now
Note: You must complete the whole form and hit the submit button to complete the registration. When your registration has been successfully completed you will receive and email confirming your registration. If you do not receive an email please contact us at events@able.org for registration help.
What is FASD?
Fetal Alcohol Spectrum Disorder (FASD) is a diagnostic term used to describe impacts on the brain and body of individuals prenatally exposed to alcohol. FASD is a lifelong disability. Individuals with FASD will experience some degree of challenges in their daily living, and need support with motor skills, physical health, learning, memory, attention, communication, emotional regulation, and social skills to reach their full potential. Each individual with FASD is unique and has areas of both strengths and challenges.
Our Impact
The Ottawa FASD Awareness Walk was inspired by Red Shoes Rock, an international awareness campaign giving voice and support to those affected by prenatal alcohol exposure. Since 2017, Ottawa's FASD Awareness Walk has attracted more than 400 participants from the National Capital Region.
"What I love about the FASD Awareness Walk is the connections we make as families and caregivers who are loving and walking for our loved ones who are diagnosed with or suspected of having FASD. It is an opportunity to meet and get to know others who know what it is all about day to day"

Joyce Hamelin, Mother
FUNDED IN PART BY:

Community Partner