FASD Awareness Walk – An Uplifting, Fun, and Informative Walk to Celebrate People with FASD
Join us for a 0.9 km walk in downtown Ottawa in support of Fetal Alcohol Spectrum Disorder (FASD). The 5th edition of this event coincides with International FASD Awareness Day that is observed all over the world on September 9th (the 9th day of the 9th month) to represent 9 months of pregnancy. This year we celebrate on the 10th of September.
Over 100 people, including families and friends of people with FASD, medical practitioners, caregivers, local program partners and media will gather on September 10th to spread the word about FASD and celebrate those with lived experience.
FASD affects +/– 1.5 M Canadians – There is no safe amount and no safe time to drink alcohol during pregnancy. We all have a role to play!
Honorary Walk Marshall Bio
Hi, my name is Davina Mullaley and it's an honour to be the Honorary Marshall at ABLE2's 5th FASD Awareness Walk 2022.
I love this year's theme "Time for Change" because that's what I set out to accomplish in 2018. While meeting a friend for lunch, our entire conversation involved each other's struggle in pursuing an FASD diagnosis for our children and finding resources to help their diverse needs. Instead of feeling defeated, we motivated each other to CHANGE! This was the beginning of my FASD advocacy journey. I wanted people to start talking about FASD. I envisioned an annual event in celebration of September 9th, International FASD Awareness Day, and this is how Ottawa's FASD Walk started, proudly parent-driven. Finding my voice, I found my way of advocating for students with FASD. I speak on behalf of their learning needs and provide information to educators, as the FASD representative for the Ottawa Catholic School Board (OCSB) Special Education Advocacy Committee (SEAC). Furthermore, I have been championing Bill 172 which will ensure educators receive FASD training and the Ontario government will require all school boards in our province to develop policies and guidelines with respect to FASD.
I look forward to walking with you on September 10th, thank you for joining me to raise awareness of FASD.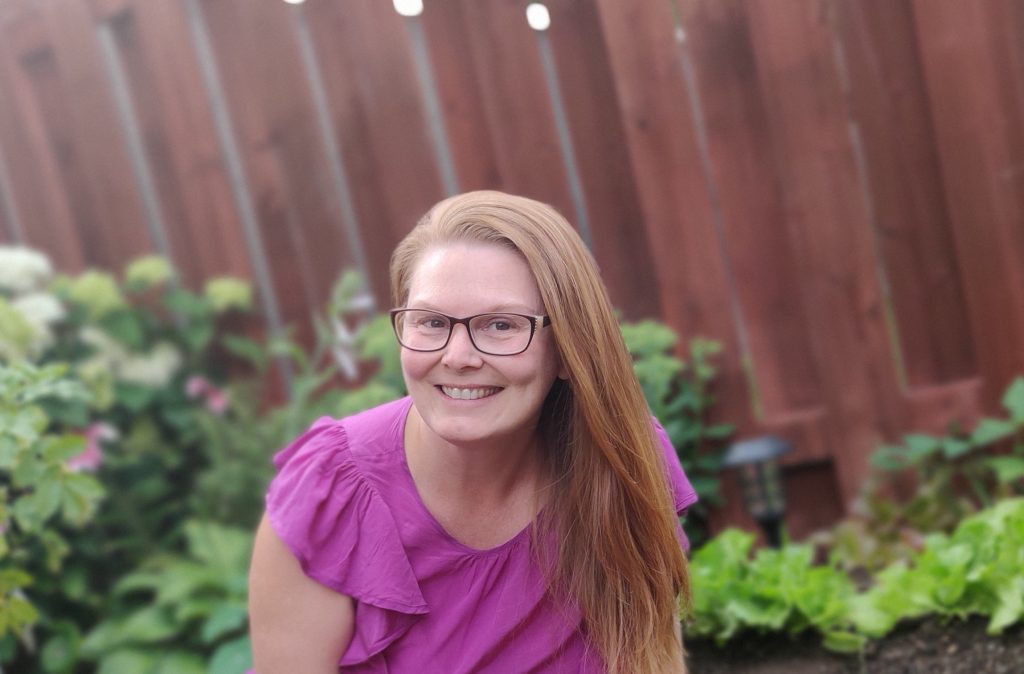 Event Details
NOTE: We are committed to providing a safe environment during this event and will be following public health protocols to ensure that any risk associated with COVID-19 is minimized. This event will comply with local and provincial guidelines that are in effect at the time of the event.
Who: People with FASD and their loved ones, medical practitioners, program partners and more!
Where: York Street Plaza (Byward Market) & Marion Dewar Plaza (Ottawa City Hall)
When: Saturday, September 10, 2022 (4:00 pm to 4:45 pm)
RVSP: This event is FREE – an advance RSVP is required. Please register using the link below. This event is rain or shine. A reminder email 2 days before the event.
NOTE: Registration closes at 12 noon on September 7, 2022. No registrations will be accepted after this time.
Schedule of Events
3:30 pm to 4:00 pm
Walkers Gather & Mingle at York Street Plaza (meet at the Ottawa sign)
4:00 pm to 4:15 pm
Opening Remarks and Walk Kick-Off on York Street Plaza
4:15 pm to 4:30 pm
0.9 km Walk between York Street Plaza and Ottawa City Hall (Walk Route)
4:30 pm to 4:45 pm
FASD Flag Raising featuring Mayor Jim Watson in Marion Dewar Plaza
Sponsors

Presenting Sponsor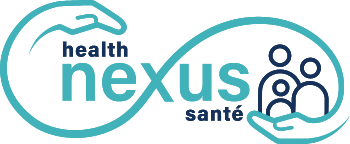 Event Sponsor

Community Partner