Bid on Silent Auction Items
Our Silent Auction opens at 9:00 am on Monday, May 16 and closes at 9:00 pm on Thursday, May 19. The silent auction is open to everyone and has many unique items available.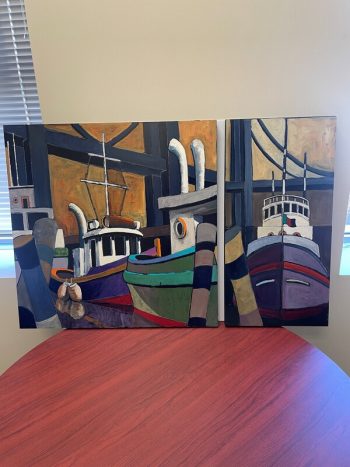 Another way to support ABLE2 – On May 18 & 19, the artist, Joel, will donate all online sales proceeds of his art, clothing, accessories and more to Evening in the Maritimes | https://artbyjpositive.com/.
More About Evening in the Maritimes